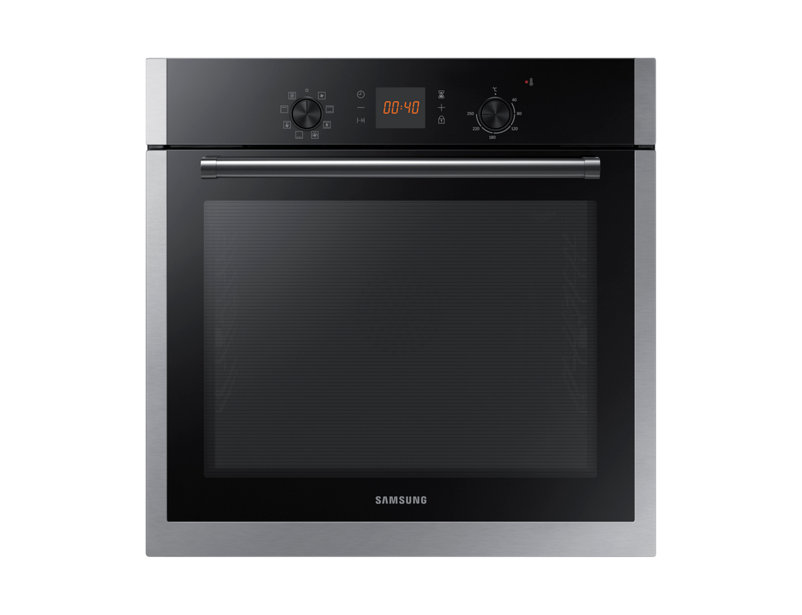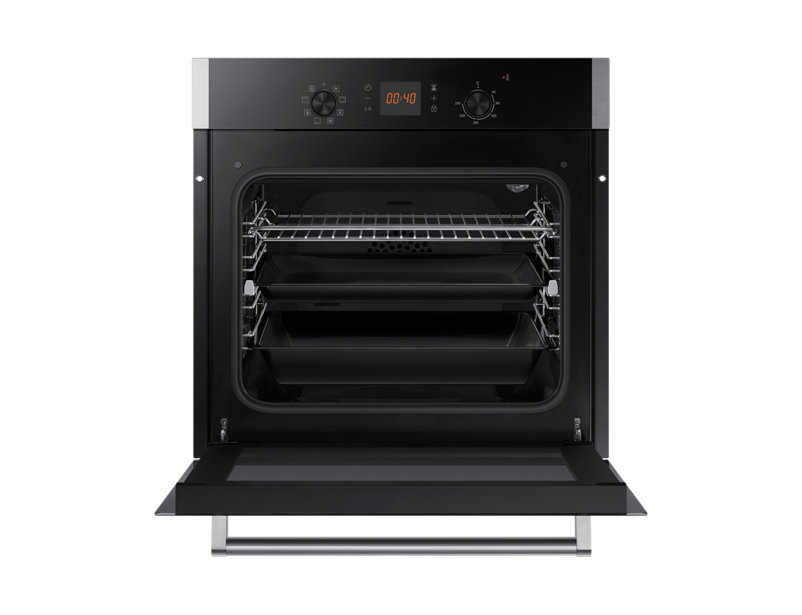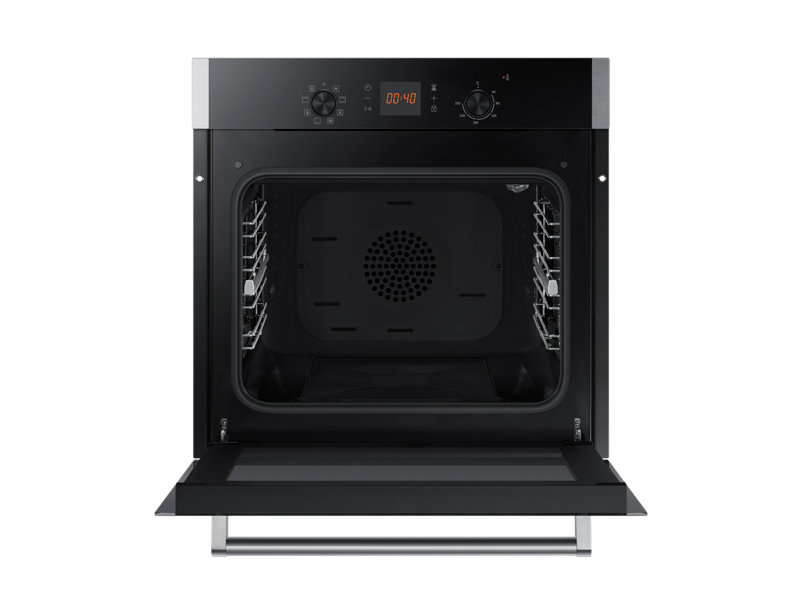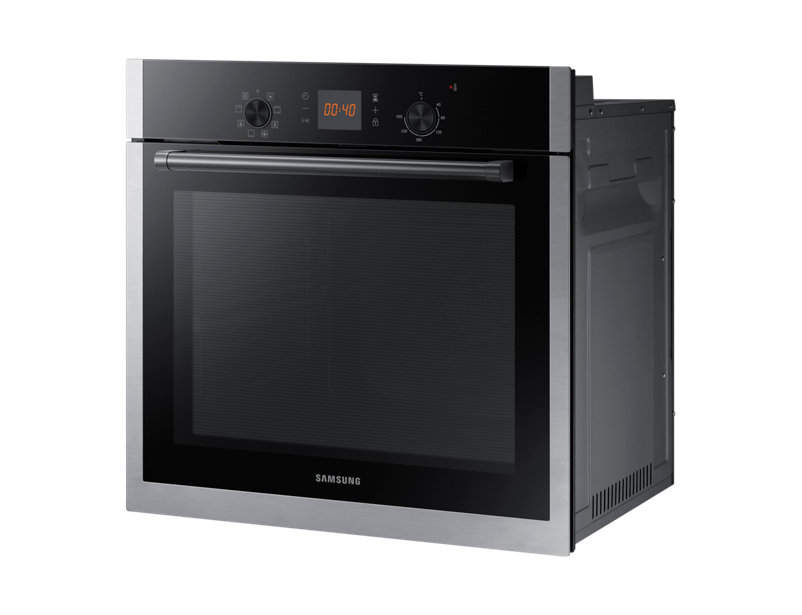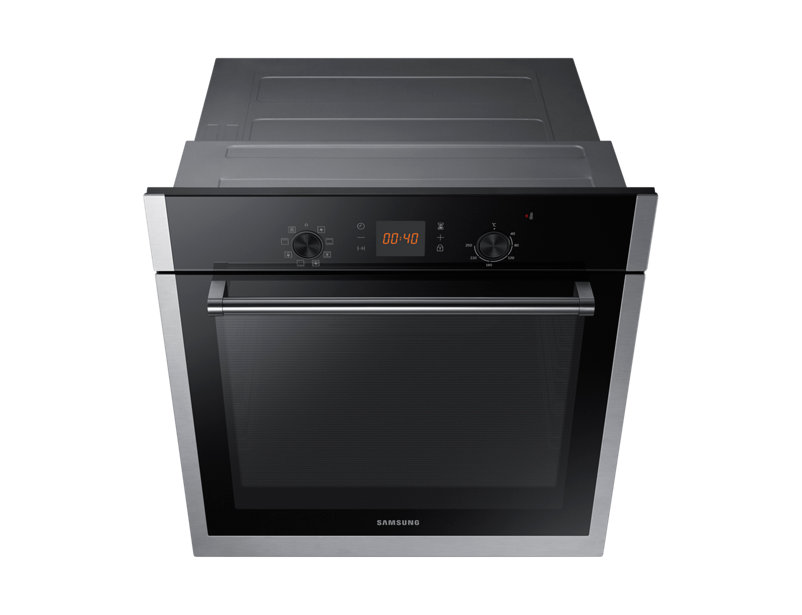 Cooking
They're designed to make life easier—and look smoking hot. With so many different types of Samsung ranges, there's nothing you can't do.
*All specifications and descriptions provided herein may be different from the actual specifications and descriptions for the product.For product and stock information on refurbished garage products, please visit our nearest showroom stores.
EFS electronic sends appliances in TV products. Product submission covers certain regions of Istanbul.
There is no shipment by cargo. If the customer takes responsibility as written / signed, cargo may be sent, but EFS Elektronik will not accept responsibility for any damage that may occur.
You can keep track of all the steps from ordering to delivering your purchased product (s) from the "Live Support" section, or you can get information from our EFS ELektronik Customer Service at 0216 520 10 00.
Garage products are products that have been repaired within the scope of the refurbished product, successfully passed all the technical tests and offered for sale under warranty.
The box is damaged, scratched, etc. products are renewed / repaired with original parts and presented to the end user within the scope of "WARRANTY".
All products are original "Samsung Turkey" products and sold by EFS Electronic which is the only garage store in Turkey.
You can review the specifications on the product details, contents on the Samsung India web site.
All products sold by EFS Elektronik; Guaranteed and non-guaranteed are offered to users in two different ways. The 1-year EFS Electronic Guarantee applies only to the Istanbul region.
EFS Electronic Guarantee; It extends from the Anatolian side to the Pendik region. There is no guaranteed product sales at the beginning of Şile road and in the Adalar region. From the European side; Beyond Bakirkoy-Sarıyer and Beyond Istanbul are outside Garanti Zone. These places are not shipped. Warranty service is provided to Efs Electronic Service / Depot department.
No product sold by Efs Elektronik does not carry the Samsung Turkey warranty and can not benefit from the service network.
The information provided below regarding warranty terms and conditions is subject to change and may change.
Defects arising from the use of the consumer in contrary to the specifications stated in the product manual are not covered by the warranty.
The maximum repair time for products with service points for repair purposes is 20 working days.
For technical assistance with your garage product, you can make notifications on our web site "Support", visit our Service Centers, or contact our Customer Service Center (0216) 520 10 00.
You can get help in a shorter time by specifying the model and serial number of the product warranty certificate, the copy of the invoice, and the serial number.
You can apply for an additional warranty claim via the "E-Guarantee" link.